The Situation
Layers of nanofibres are highly suitable as barrier media. This is especially interesting in times of pandemics because the textiles can be easily used in mouth-nose-masks, that provide better mechanical protection against bacteria and viruses than simple non-wovens. As individual layers, however, they have only low mechanical resistance and must be processed in combination with carrier materials. One possibility is to glue the different layers together. But thinking of that one would rather stop breathing than, wouldn't you?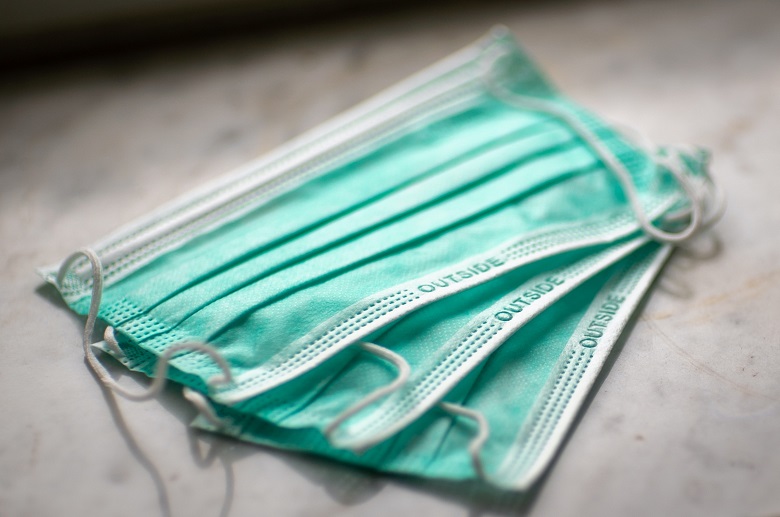 © Mika Baumeister on Unsplash
The Project
Researchers at the Saxonian Textile Research Institute in Chemnitz would like to find alternatives to the glueing, to develop practicable barrier materials made from meltblown nonwovens and nanofibre layers. To connect the layers without any adhesives they look at different possibilities. For one it would be possible to change the surface with a plasma treatment. Another one is to join them by laser or ultrasonic treatment.
If the research results are used for pandemic protection (e. g. in textiles for single-use protection or as clothing textiles), the team will additionally investigate if and how the new structures can be functionalised with anti-microbial or virological substances and what impacts or effects that might have.
The Use
NanoHyb results are expected to allow companies to develop new products such as personal protective equipment (PPE) and to enter new markets, for example, fine dust filtration, tissue engineering, solar modules, batteries, ion exchangers, cosmetics, wound protection, absorption materials and functional textiles. Small and medium-sized German enterprises of the following areas will be able to take advantage of that:
manufacturers of polymers
manufacturers of meltblown nonwovens and nanofibre layers (electrospinning)
mechanical engineers
textile finishers (antimicrobial and antiviral finishes)
producers of single-use protection clothing with active agents
Participating research institute(s):
Sächsisches Textilforschungsinstitut e. V.
VÚB a.s. (CZ)
SVÚM a.s. (CZ)
F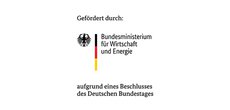 unding:
Funding programme: BMWi/IGF
Start: 01.07.2020
Duration: 24 Monate
Funding volume: 648 000 €
Programme number: 279 EBR

Monitoring Committee:
Non-woven producers
Textile finishing and coating
Laser technologies
Ultrasonic technologies
Protective clothing
Pharmaceutical production
Textile machinery