The Institute in Greven is one of the leading national and international testing institutes in the field of geotextiles and geotextile-related products.
Together with research facilities such as Münster University of Applied Sciences new products are tested at the institute concerning their mechanical and hydraulic properties and developed to market maturity in cooperation with industry.
In the focus are R&D projects on multifunctional geotextiles as well as projects on the deconstruction and recycling potentials of geotextiles.
In the institute's own laboratory facilities, test methods for the long-term durability and durability of geotextiles are developed and validated. The Institute's expertise also includes metrological support during on-site installation and long-term monitoring.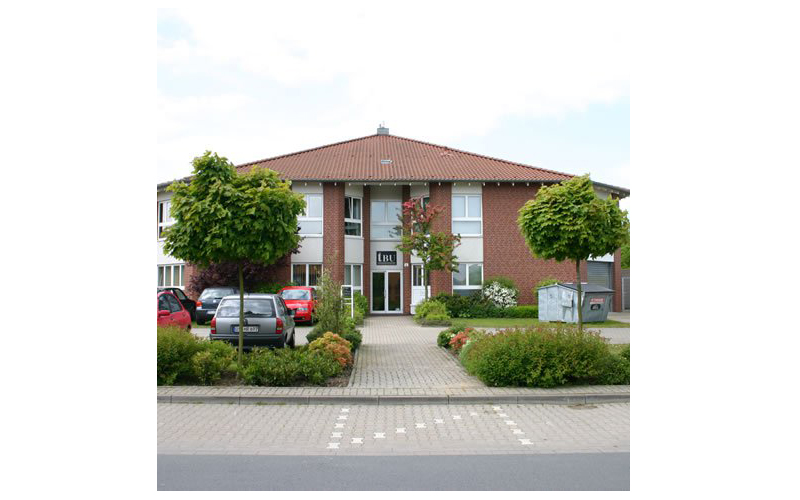 The Institute of Kiwa GmbH TBU in Greven.