The Research Institute for Textile and Clothing (FTB) as part of the department textile and clothing technology at Niederrhein University represents a powerful and versatile development partner for the textile and clothing industry at home and abroad.
In that way, Niederrhein University not only provides expertise but also gains new knowledge. In addition, through active participation students get a good look insight industrial practice. This is an important bridge between teaching, science and business.
The institute's subjects are various and developments along the whole textile production chain are possible. Electrically conductive textiles to be used in sensor and luminous textiles, stab protection systems and products with barrier effect or enquiries concerning sustainable design and the development of resource-efficient procedures are examples for current projects.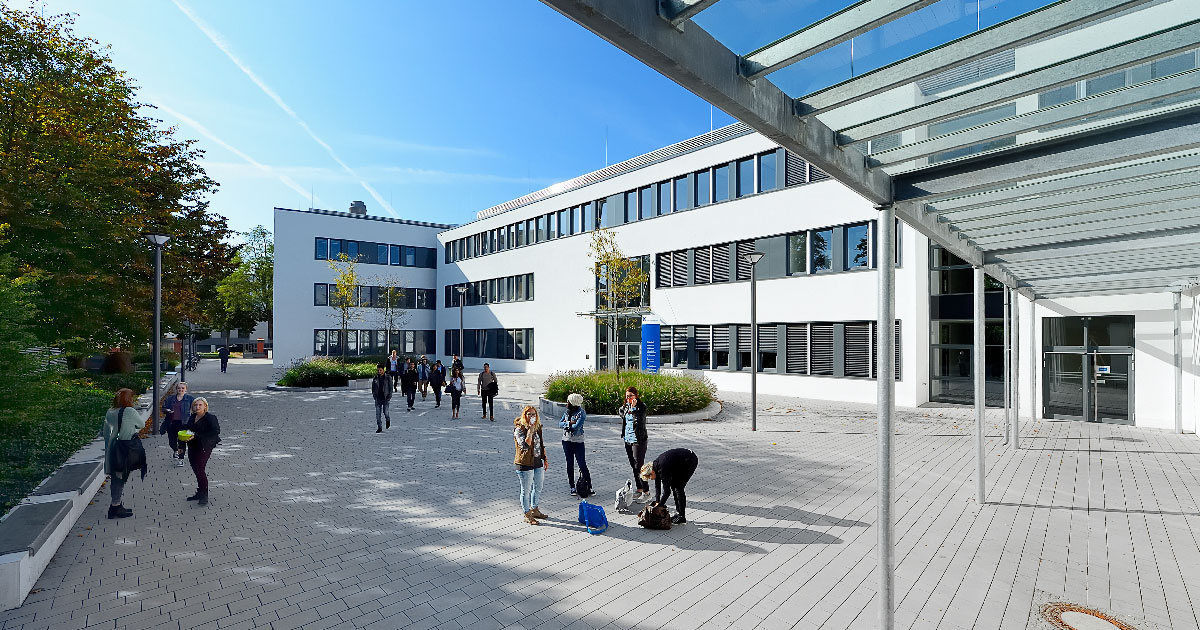 Building Z of the university is home of the FTB, the textile "Innovatorium" and the public testing laboratory.