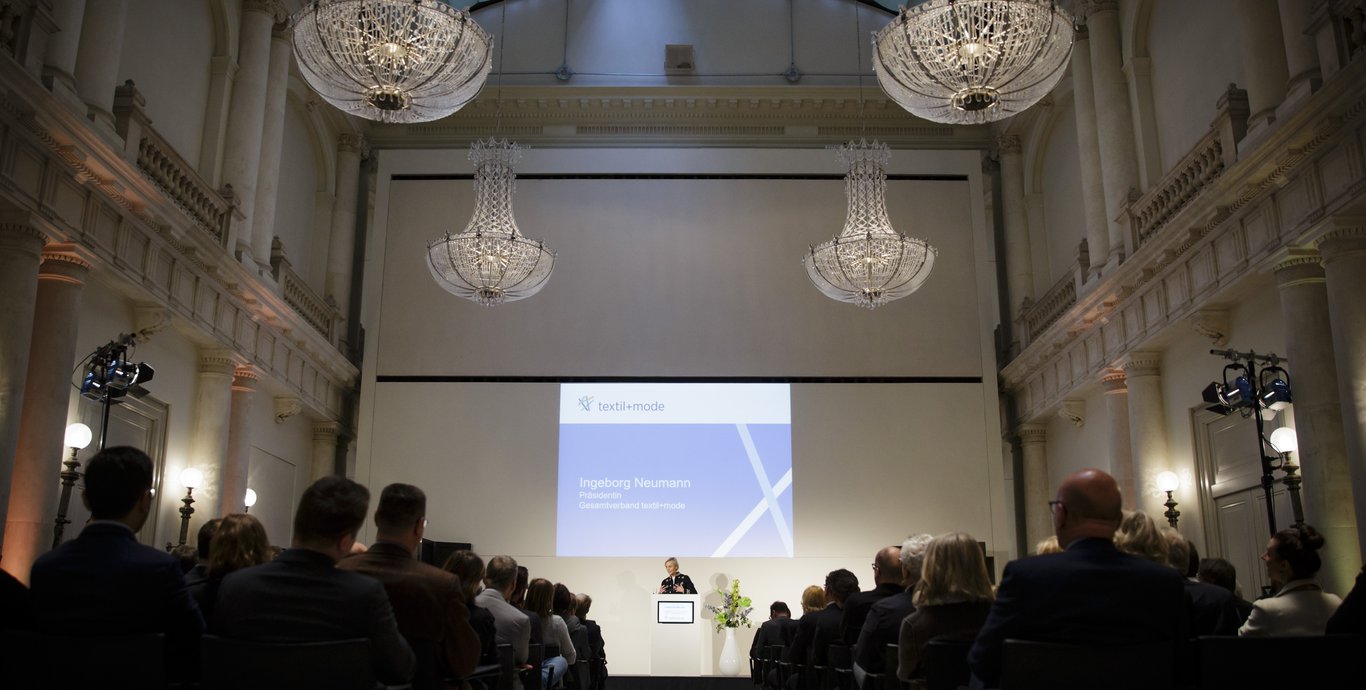 Veranstaltungsfilter
Bundesland

Branche

Event Type
Events
13.10.2022

10:00

-

14.10.2022

16:00

Porto Convention: Sustainability meets Competitiveness: how to square the circle?

Location

Porto

Bundesland

Hamburg

Branche

Textile and Clothing

Event Type

Networking Event

Die Textil- und Bekleidungsindustrie steht an einem historischen Scheideweg: Um auf dem Weltmarkt führend zu bleiben, muss sie ein zukunftsorientiertes Geschäftsmodell entwickeln, das Wettbewerbsfähigkeit und Nachhaltigkeit in Einklang bringt. Dies erfordert einen "intelligenten" Ansatz bei der Gesetzgebung, den Einsatz innovativer Technologien und ein verändertes Verbraucherverhalten sowie ein starkes globales ökologisches und soziales Engagement.

Der von EURATEX und ATP gemeinsam veranstaltete Kongress am 13. und 14. Oktober in Porto (Portugal) wird sich mit der Frage befassen, wie Unternehmen den neuen europäischen Rechtsrahmen antizipieren, Innovationen nutzen und ein Geschäftsmodell entwickeln können, bei dem Nachhaltigkeit zu einer Quelle für Wettbewerbsfähigkeit und Wachstum wird.

Nähere Informationen zum Programm und zur Anmeldung entnehmen Sie bitte der Veranstaltungswebseite.