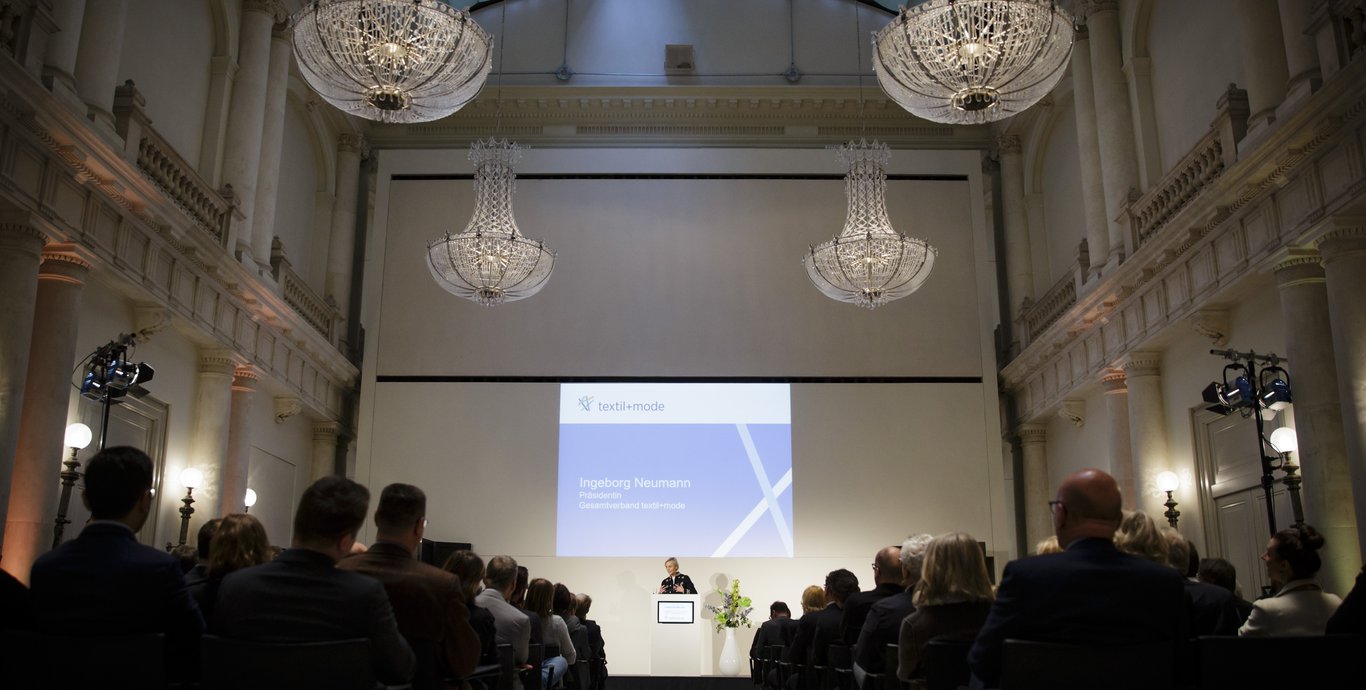 Veranstaltungsfilter
Bundesland

Branche

Event Type
Events
09.01.2024

09:00

-

12.01.2024

17:00

Heimtextil 2024

Location

Frankfurt am Main

Bundesland

Hessen

Branche

House and home textiles

Event Type

Trade Fair

Internationale Fachmesse für Wohn- und Objekttextilien

Save the Date: Die nächste Heimtextil Messe findet vom 9. - 12. Januar 2024 in Frankfurt statt.

Sie wollen auf der Fachmesse ausstellen? Dann nutzen Sie gern den von der Messe Frankfurt angebotenen Frühbucherrabatt bei einer Anmeldung bis 22. März 2022.